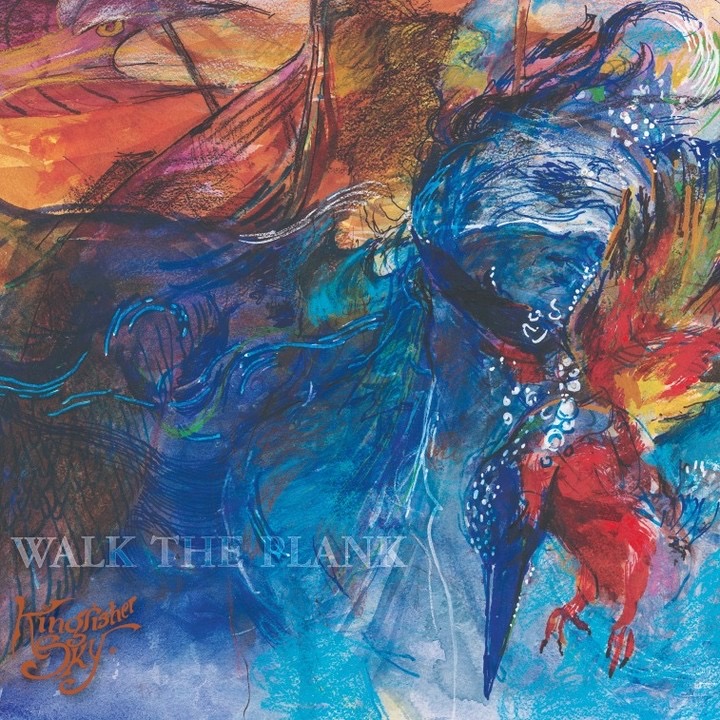 De Nederlandse symfonische rockband Kingfisher Sky is terug met hun nieuwe EP Walk the Plank!
Een jaar na de release van de bombastische en zwaardere Rise EP verkent de band op Walk the Plank met vijf nieuwe nummers een intiemer akoestisch muzikaal landschap.
Verschijningsdatum 21 mei 2022.
Tracklist:
Walk The Plank
Rites of Passage
All that is Left
Long Gone
Duerme Bien


Kingfisher Sky is in 2005 opgericht door drummer Ivar de Graaf (ex-Within Temptation) en zangeres Judith Rijnveld, en combineert invloeden van progressieve en symfonische rock tot traditionele folk muziek.
De band heeft vier albums en twee EPs uitgebracht met eigen werk, met de EP Rise (2021) als laatste wapenfeit.
Tijdens de Covid19 lockdown in 2020 hebben ze ook twee akoestische EP's thuis opgenomen: The Quarantine Sessions, met akoestische versies van nummers van de band zelf, en The Winter Sessions, met akoestische covers.
Nu presenteert Kingfisher Sky vijf splinternieuwe akoestische nummers op hun nieuwe EP Walk the Plank!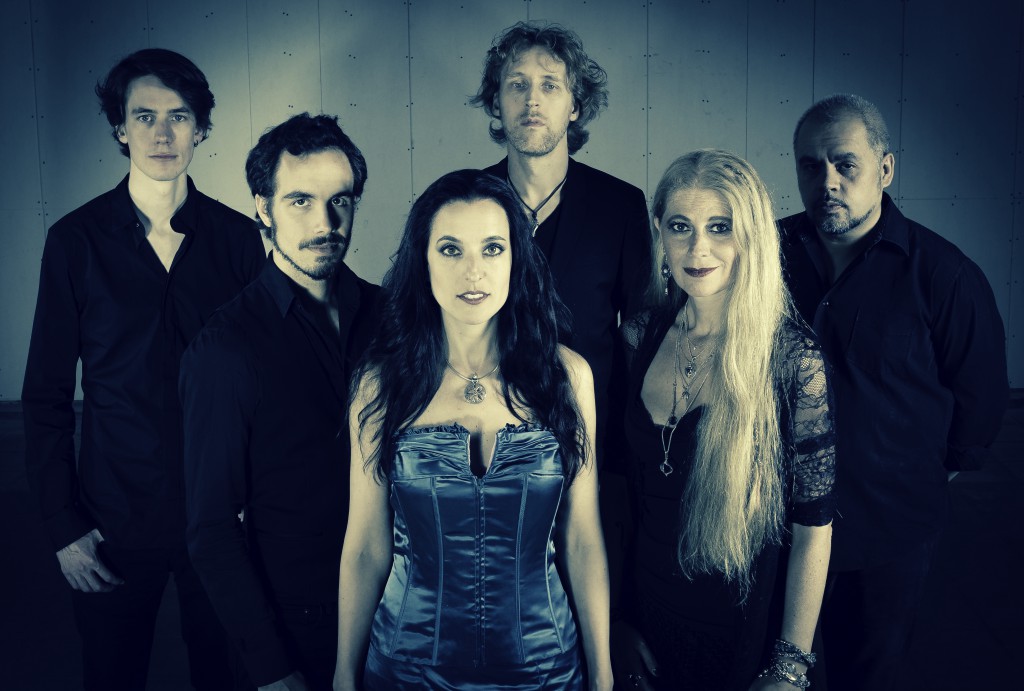 Kingfisher Sky is:
Judith Rijnveld – Vocals
Edo van der Kolk – Guitars
Ivar de Graaf – Drums
Erik van Ittersum – Keys
Nick Verschoor – Bass guitar
Maaike Peterse – Violoncello
Guest musicians:
Ruben Margarita – Violin
Lynne Valencia – Spoken word on Duerme Bien
Max de Graaf – Choir on Walk the Plank
All music and lyrics written by Judith Rijnveld, Ivar de Graaf
Duerme Bien written by Judith Rijnveld, Ivar de Graaf and Erik van Ittersum, translated by Lynne Valencia
Produced and arranged by Kingfisher Sky
Drums, percussion, guitars, piano, harpsichord, harmonium, mbira and glockenspiel recorded at Dearworld Studio by Fieke van den Hurk
Mixed by Fieke van den Hurk at Dearworld Studio
Mastered by Pier-Durk Hogeterp at Creaudio Mastering
Ivar plays Meinl Cymbals, QSticks rods and Balbex drumsticks
Kingfisher Sky uses Steinberg Cubase
Artwork by Joke Rijnveld-Stortenbeek
Bandphoto by Danijel Mihajlovic